Now providing American custom mask printing!
Our story starts in the construction industry. We know the importance of masks and respiratory protection because we are around it every day. Our team has been working around spray foam insulation for over 10 years. We understand what it means to protect yourself, and others around you when working in harsh environments. A few years ago, we started distributing these supplies to insulating contractors all over the country. We continue to help our customers and business partners work effectively and safely on a daily basis.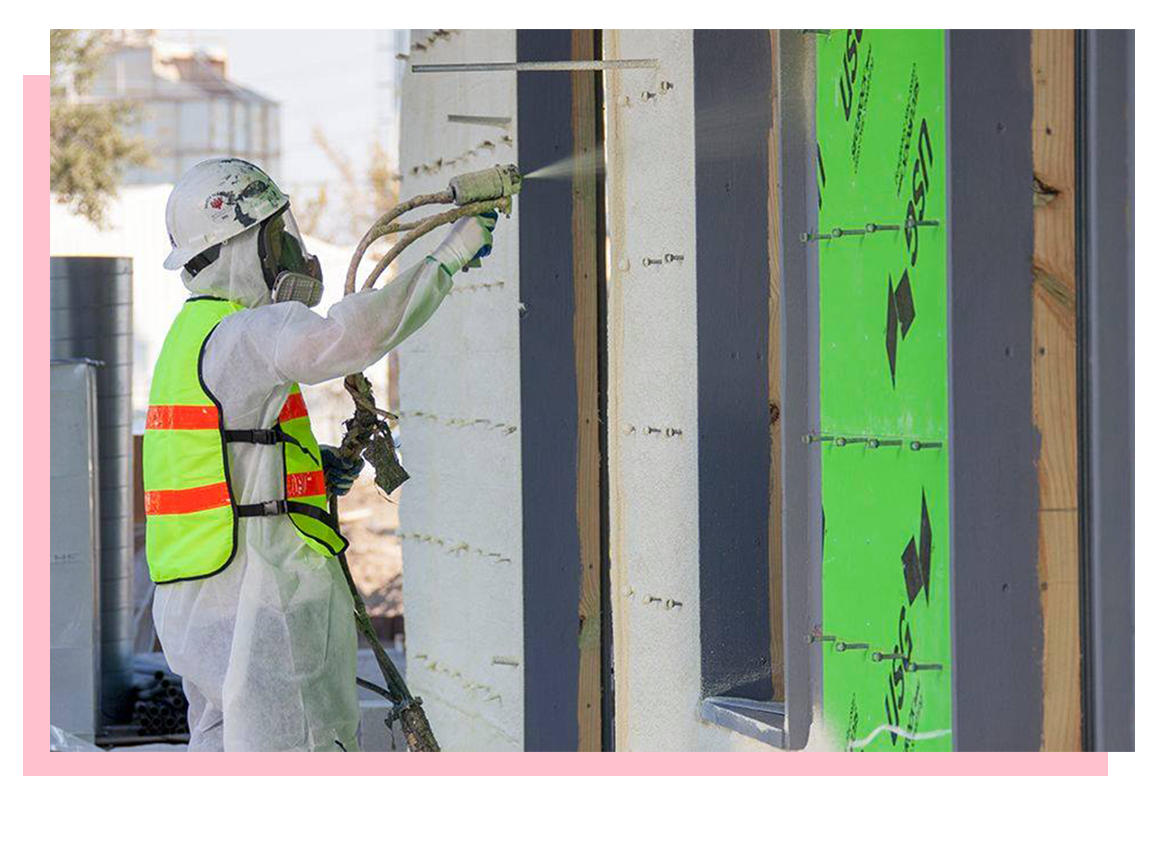 We now find ourselves in a new kind of harsh environment, one that requires us to be smart and safe around our friends and family. While those on the front lines are getting those well-needed safety and PPE supplies, we are here to provide you with the next best thing in face covering. This has been such a fun and exciting experience to share a little joy in this trying time. We hope that you too, can find your own little moments of joy, as we all work through this together.